About Us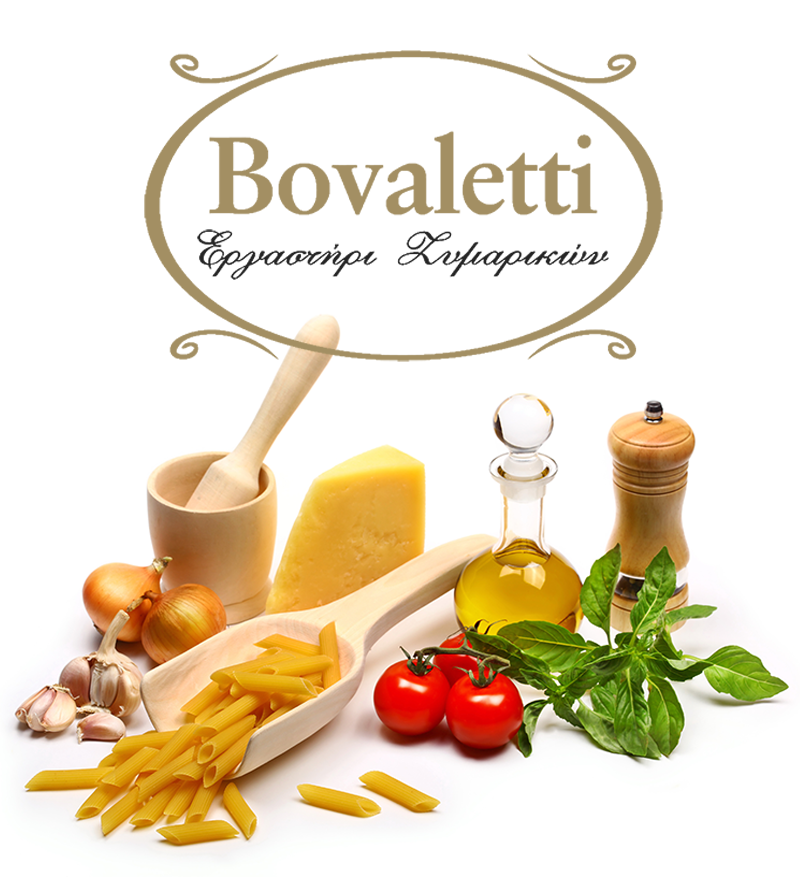 Bovaletti Pasta Company based in Ilioupoli, Athens, is a family business with an aspiration to shake the pasta market. We offer you a great variety of top quality pasta with a unique taste.
It all begun back in 2005, when Bovali family decided to create a Pasta Company with love and temperament and the aspiration to shake the pasta market.
In a unique combination of traditional way with the modern equipment, we produce excellent pasta using raw materials exclusively from Greek mills so that each of us can taste a special, personal moments of enjoyment
.
Bovaletti Pasta are available in a wholesale and retail prices in stores around Greece.
---
Our Vision… the purpose of our business… is not to make a Dream come true, but to make reality sweet as in a Dream, made of tasty and quality pasta.
---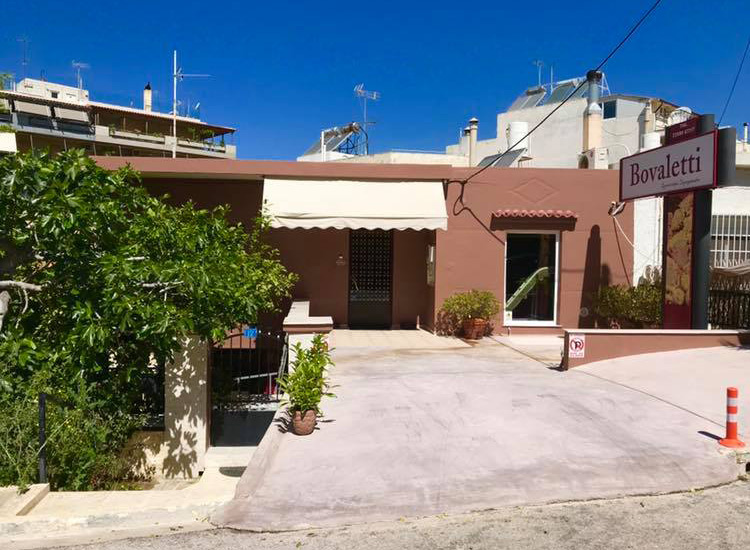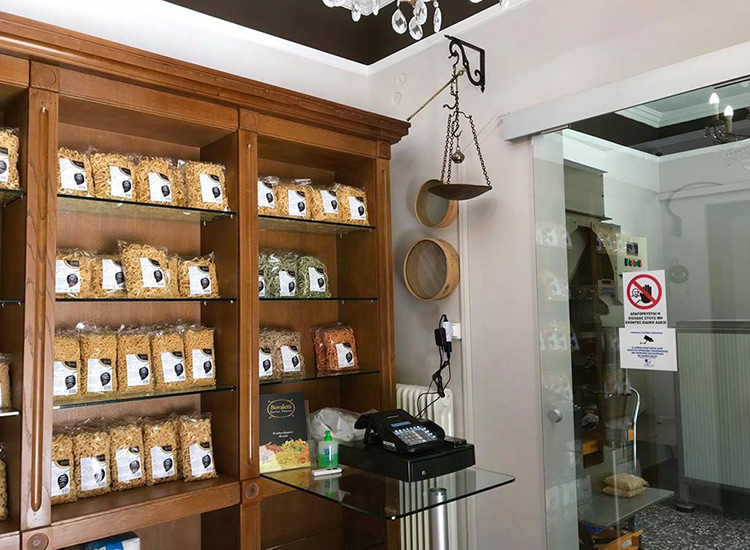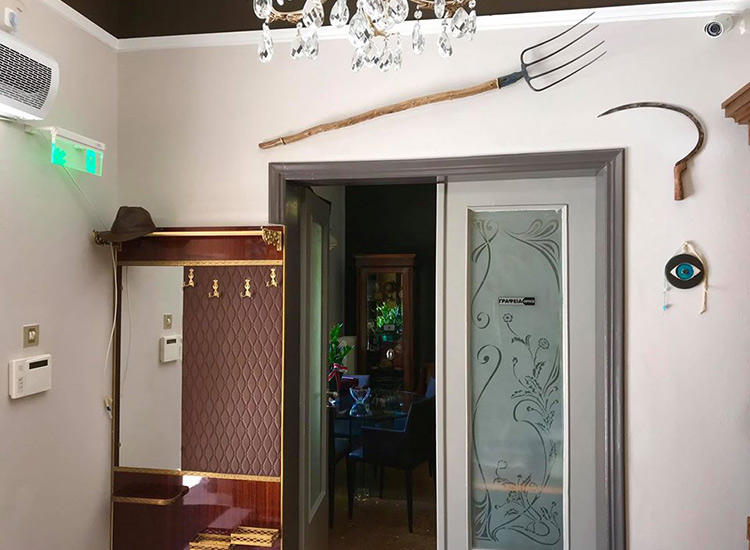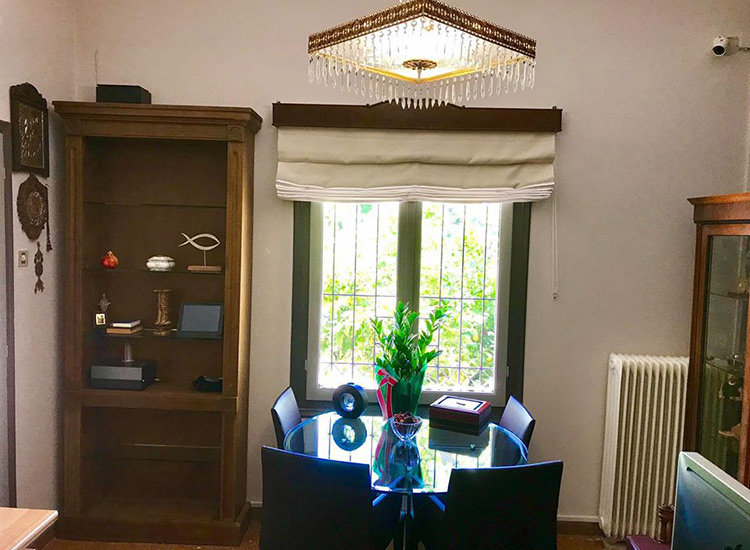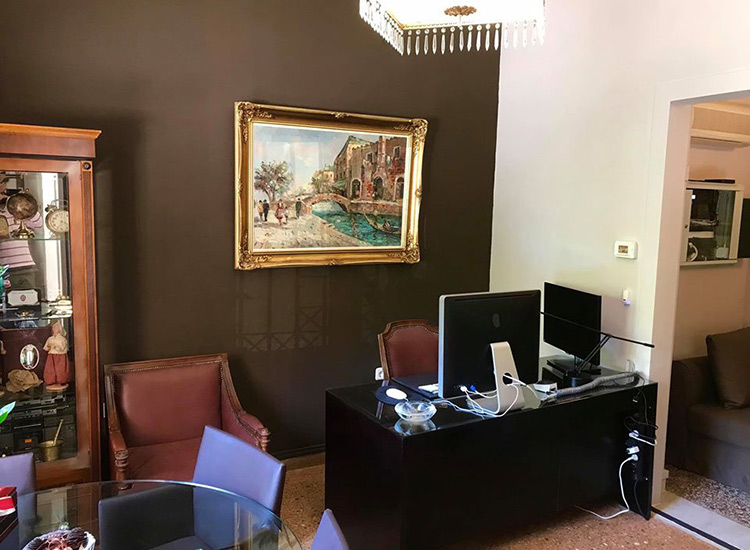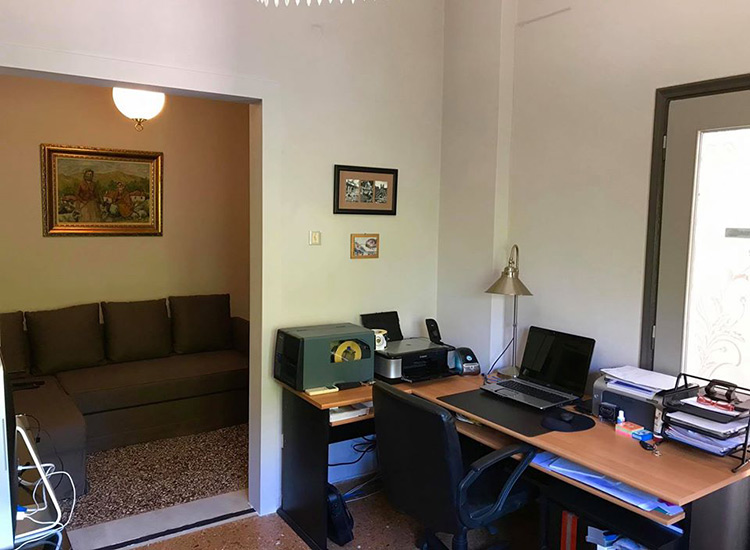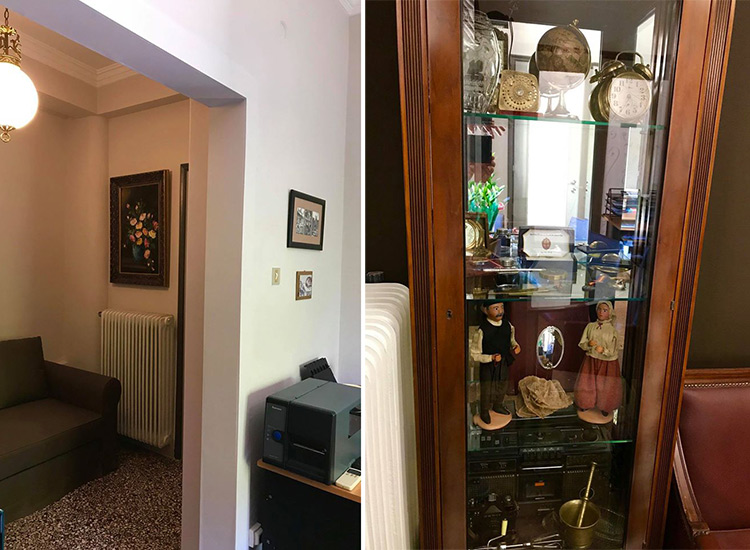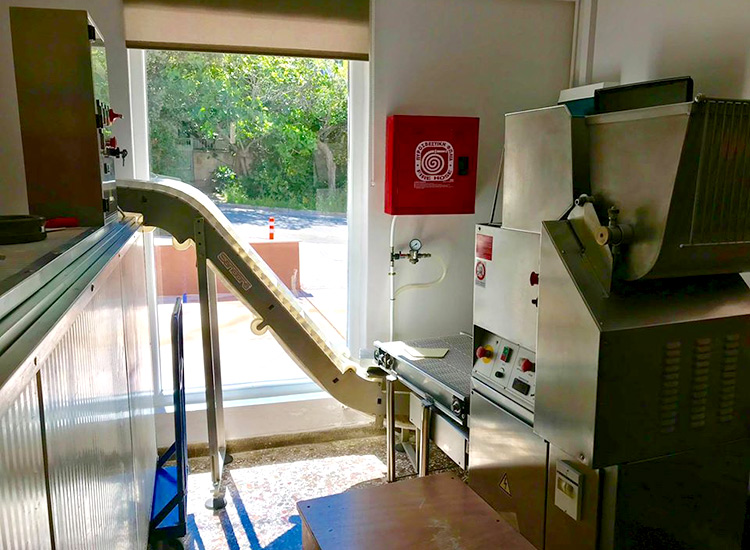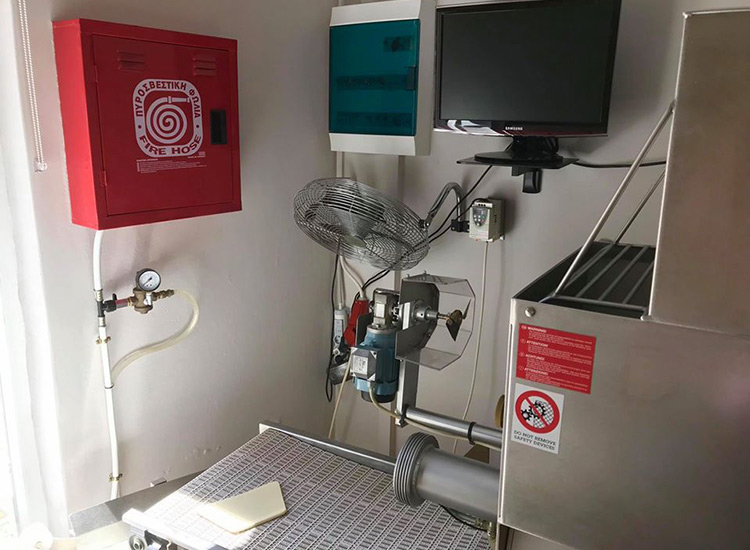 Certificate of Greek Business
Gourme Price